A Video To Answer All of Your Questions

Through this program, students will gain confidence and leadership skills, generate opportunities for the future, and change the lives of people who truly need help. 


The world is more overwhelming than ever for students.
Most students are passionate and want to become leaders to make the world a better place...
But with today's chaos, many students don't realize they can actually change anything. 



We believe that any student can become a leader in their own right...
A true force for good in the world!
All they need is a new perspective, a little knowledge, some inspiration, and most importantly, a chance to prove it to themselves. 
That's why we created ChangeMakers!
A 3-part service-based leadership program for high school students that equips them with the skills & tools to achieve their goals...
And ultimately become what the world needs more of (now more than ever), great leaders!
This one-of-a-kind leadership program is broken down into three life-changing parts!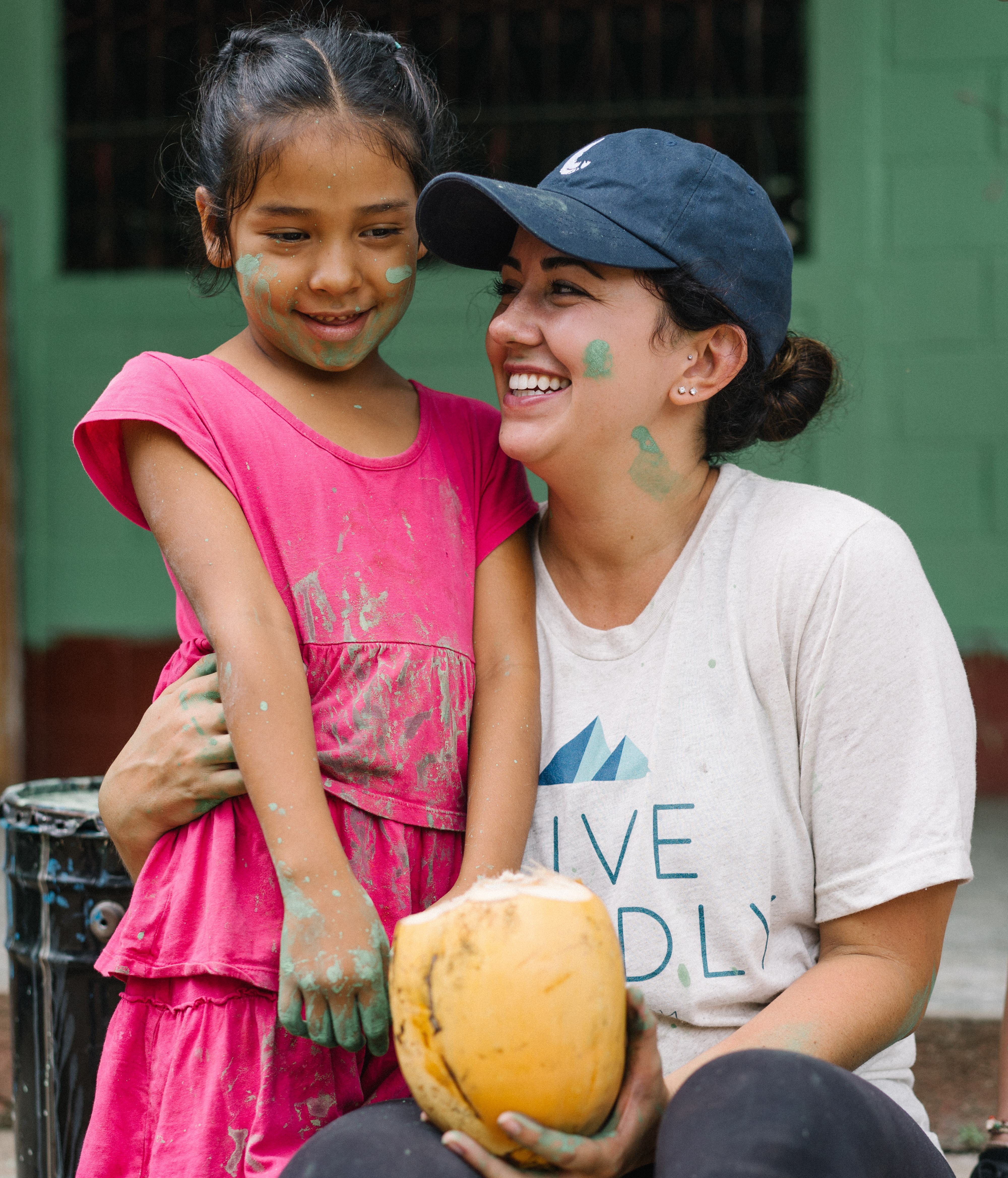 The ChangeMakers Framework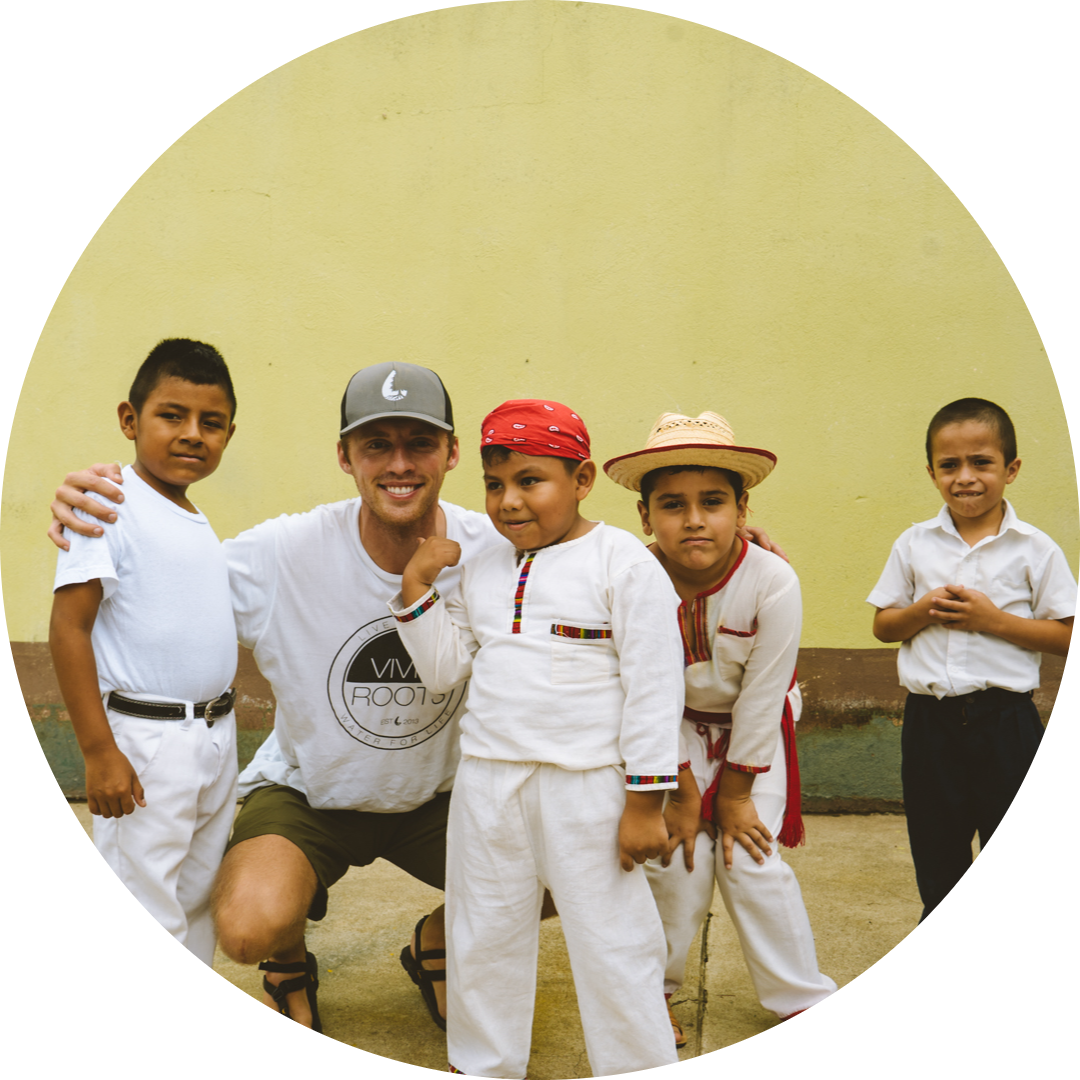 Part 1: Service Learning

Students will get to take what they've learned and start changing lives immediately.
They will be provided with a fundraiser blueprint to raise money for those in need of clean water, education and health services.
Students will learn to work together and lead as they create a fundraiser from scratch
They will be connected with the communities they are helping so they can see the impact they are making directly.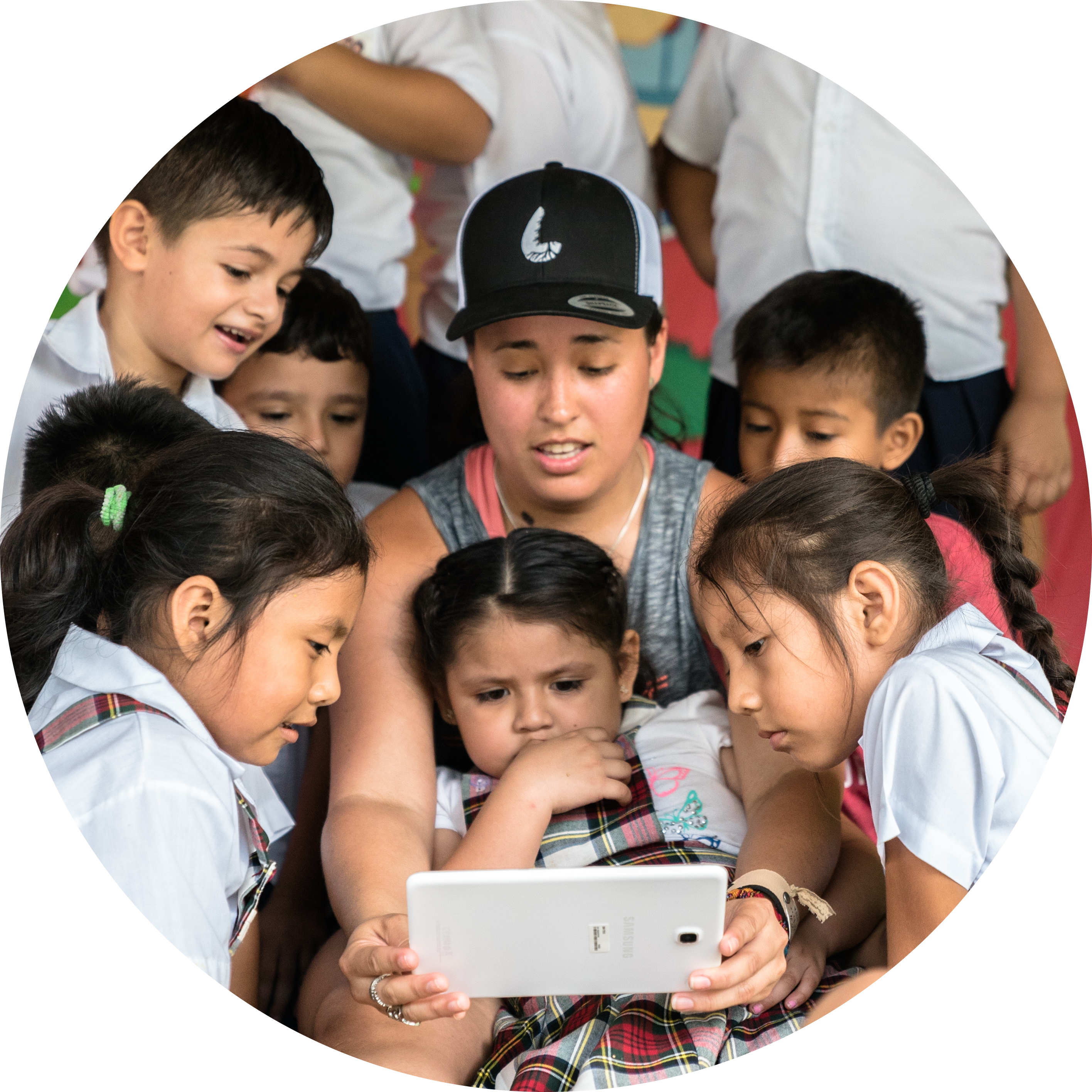 Part 2: Leadership & Personal Growth Training

Students will learn our engaging & special ChangeMakers Leadership framework.
An easy-to-use online portal (no teacher necessary).
Engaging & Inspiring video lessons with simple quizzes.
A memorable leadership framework they can apply in the short-term & long-term.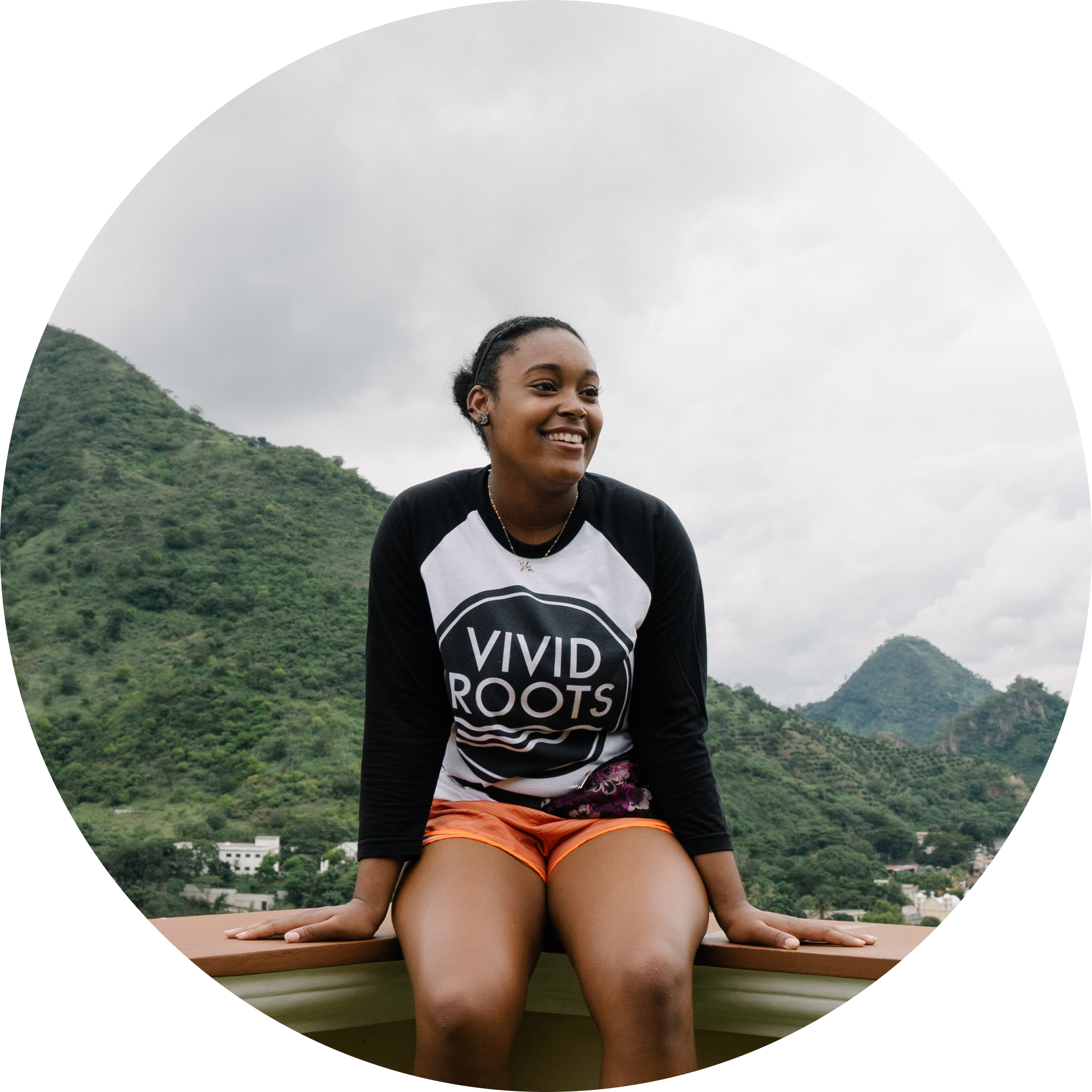 Part 3: Reflection & Future Planning

After the fundraiser is completed students will log back into their portal and reflect on what they learned and experienced.

This is an opportunity to share their work & experience with future schools, employers, and more.
BONUS: An opportunity to travel abroad on an Impact Adventure trip to Guatemala or Ecuador


We are excited to offer this new program to a limited number of select schools this school year.
If this sounds like something your students and school could benefit from reach out to our Impact Director Jesse Carlson via email [email protected]. 

More About Vivid Roots

Vivid Roots was launched in 2014 by four college students from Boise. Since then it's grown to impact tens of thousands of people all over the world.
The mission is and always has been to inspire change through living vividly and helping those in need.
The core focus is helping underserved communities gain access to life's most basic necessities, clean water, education, and health services.
Starting this organization has given us the opportunity to build a unique set of leadership skills.
These skills have helped us positively impact the lives of thousands of people.
Along the way, it has changed our lives in the most amazing ways.
Now we want to share our learnings and skills with the youth in our own community.
We would be honored if you'd join us and all of the amazing students & educators who are on a mission to build a new generation of INCREDIBLE LEADERS!